Subtitles ready in minutes!
Stenograf is a powerful Speech to Text tool.
Create video subtitles and transcriptions, fast, easily and automatically.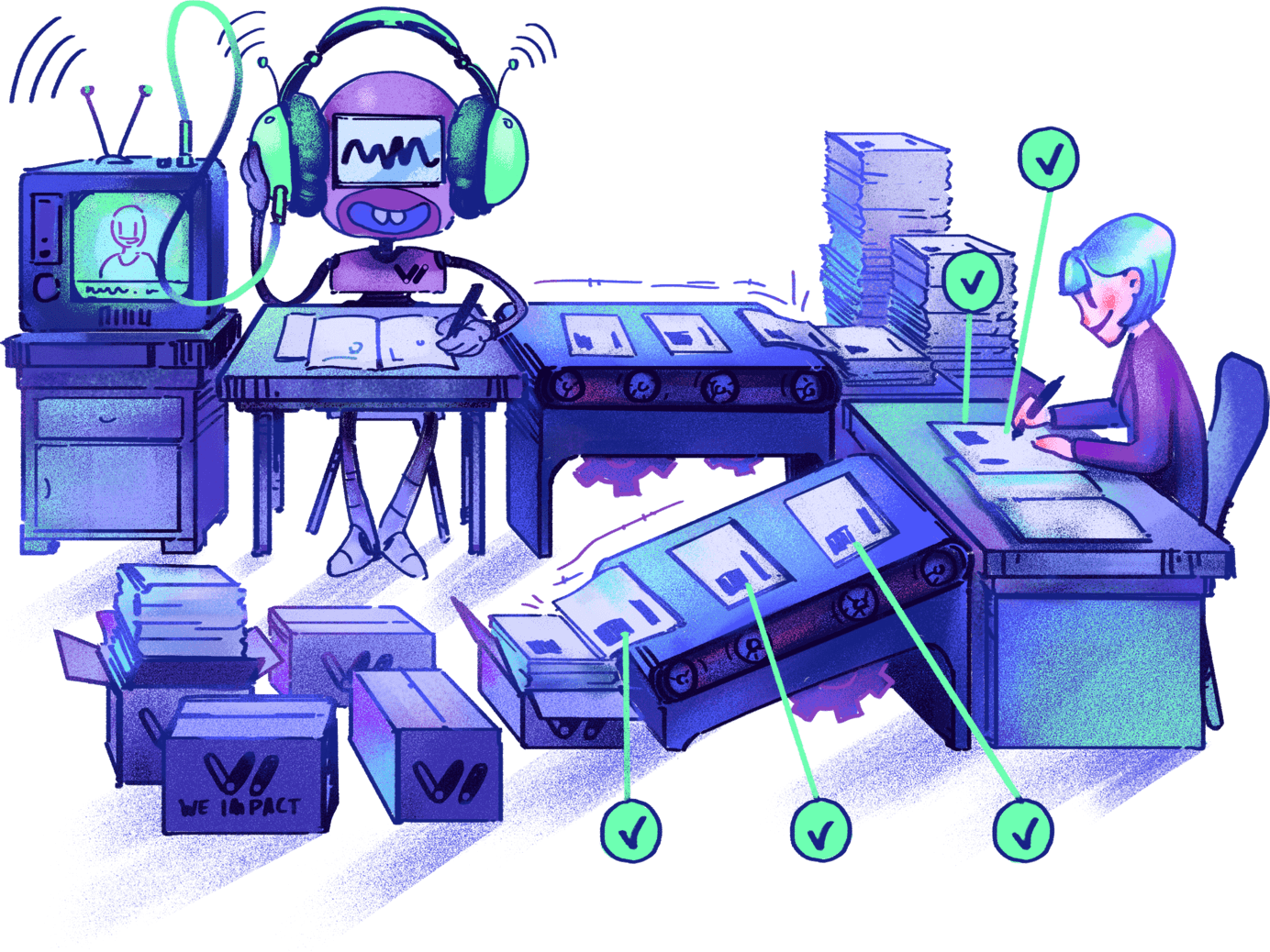 Stenograf gives you:
Reach audiences

85% of viewers watch videos without sound on social media! Use subtitles to attract and retain the target audience!

Automatic captions

Convert audio to text right away! You will get automatic transcripts and time-stamps of audio recording, that will set subtitles in time for you.

Intuitive editor

Make fast corrections in a text editor that is available for subtitles and transcriptions. This tool enables easy work with text and subtitles and exports to various formats.

Transcription services

Save time by ordering transcripts to us of recordings, manual correction or subtitle translation. We will help to scale to your business.

Safety and confidentiality

We use reliable tools. Secure payments are provided by the Stripe system. We guarantee the confidentiality and security of your recordings.

Support and service

We are at your disposal. Stenograf help tools, manual corrections of subtitles, transcriptions and their translations are our thing.

Contact…
Clients about the Stenograf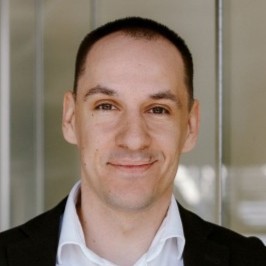 Maciej Maj
CEO w Openfield
W naszej agencji badań rynkowych i społecznych używamy Stenografu do transkrypcji angielsko i polsko języcznych wywiadów.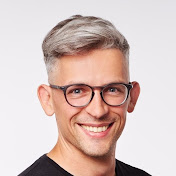 Greg Albrecht
Founding Partner w Albrecht & Partners
Prowadzę Greg Albrecht Podcast - Wszystkie Twarze Biznesu. Używam transkrypcji w procesie redagowania i przygotowania podcastów. Transkrypcja w pracy podcastera to niesamowita wartość, dlatego że daje możliwość stworzenia całego zapisu, który jest wygodny dla czytelnika oraz poprawia wyniki pozycjonowania.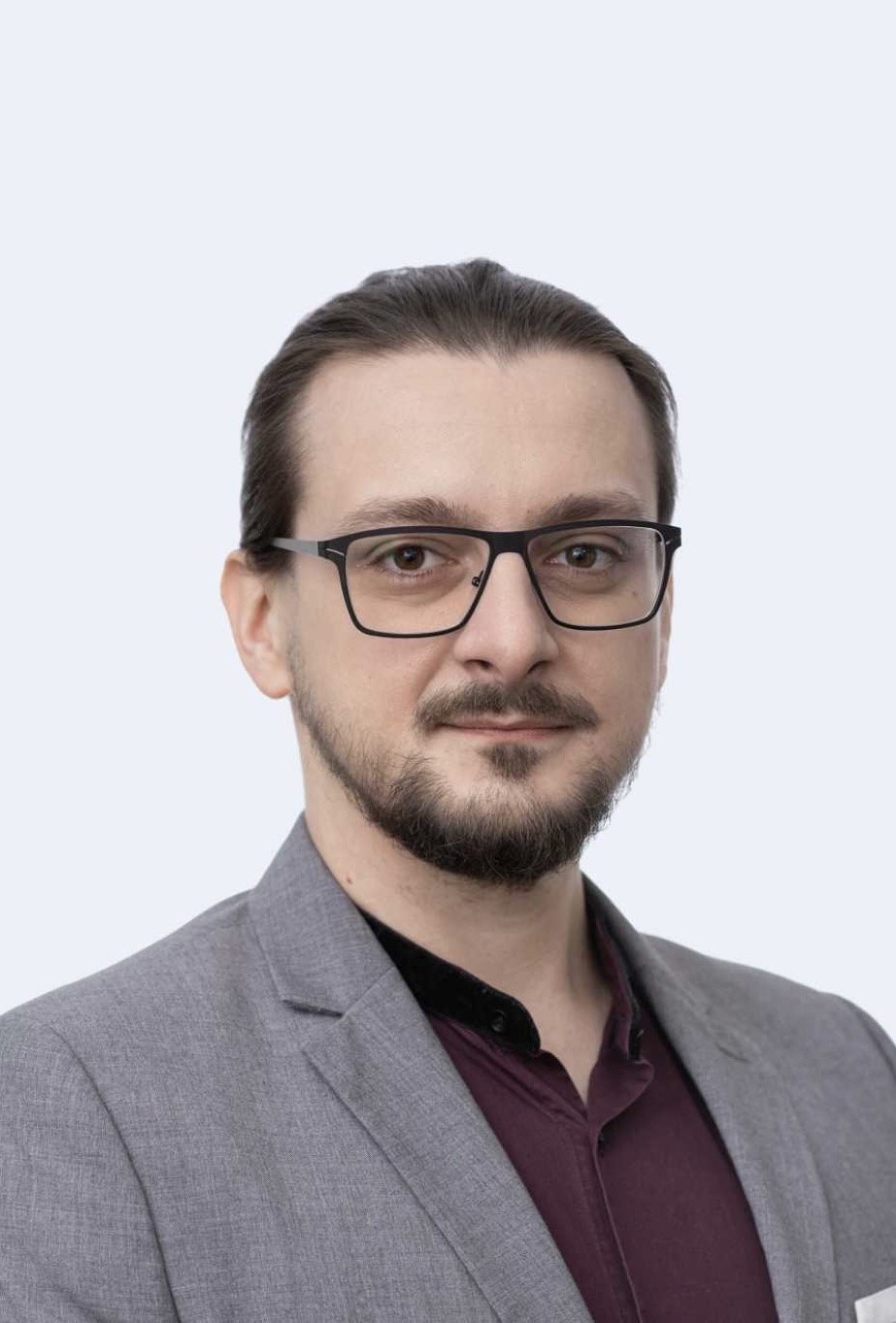 Piotr Iskra
Dyrektor Badań UX i Realizacji w SW Research
Transkrypcja musi być szybka, precyzyjna oraz zanonimizowana. Szybka transkrypcja to transkrypcja z dnia na dzień, czyli dostępna następnego dnia. To jest mage szybka transkrypcja w naszym badawczym świecie.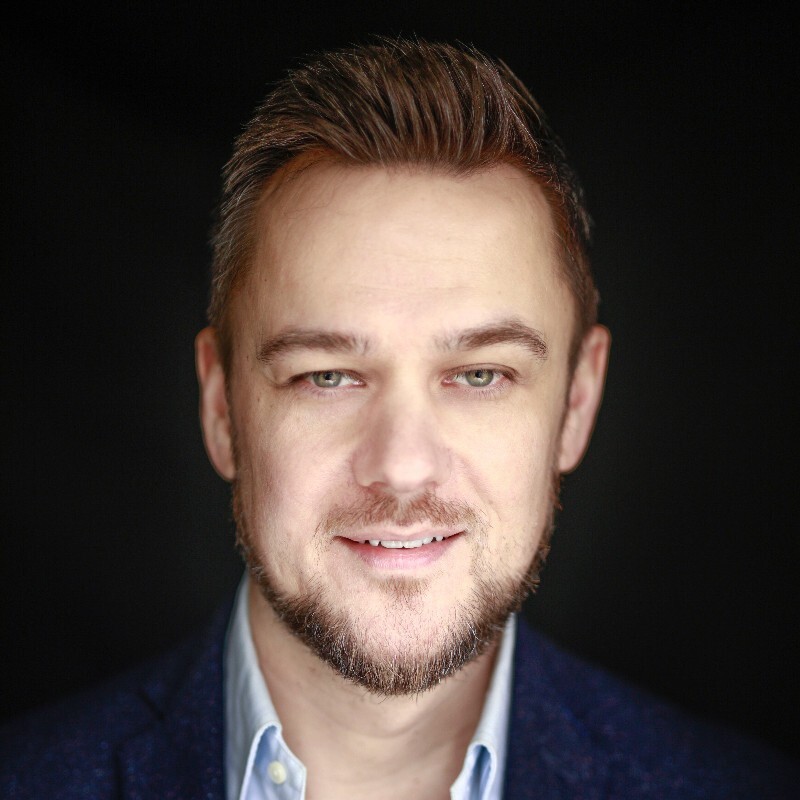 Przemysław Mik
CEO & Founder w SalesON
Prowadzę szkolenia sprzedażowe na platformie SalesON. Dzięki napisom możemy realizować wygodniejsze kursy dla naszych uczestników. Już wielokrotnie mogłem liczyć na pomoc Zespołu Stenografu w przygotowaniu napisów, transkrypcji i tłumaczeń.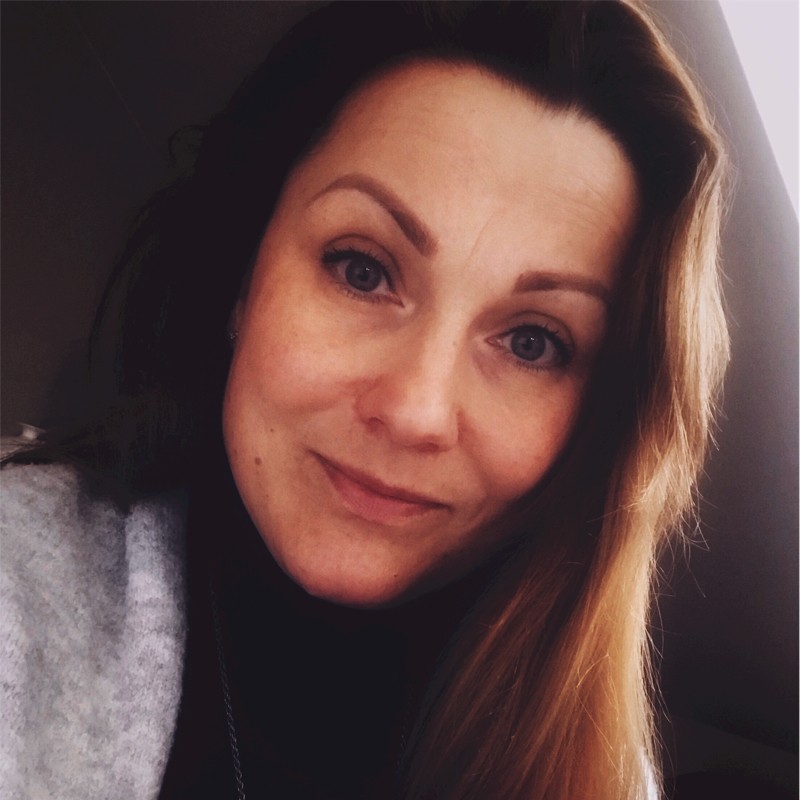 Janina Wilkos-Gad
Kierownik Referatu Współpracy i Promocji Urząd Miasta Pruszcz Gdański
Stenograf jest bardzo intuicyjny i szybki w użytkowaniu, a wsparcie klienta praktycznie natychmiastowe.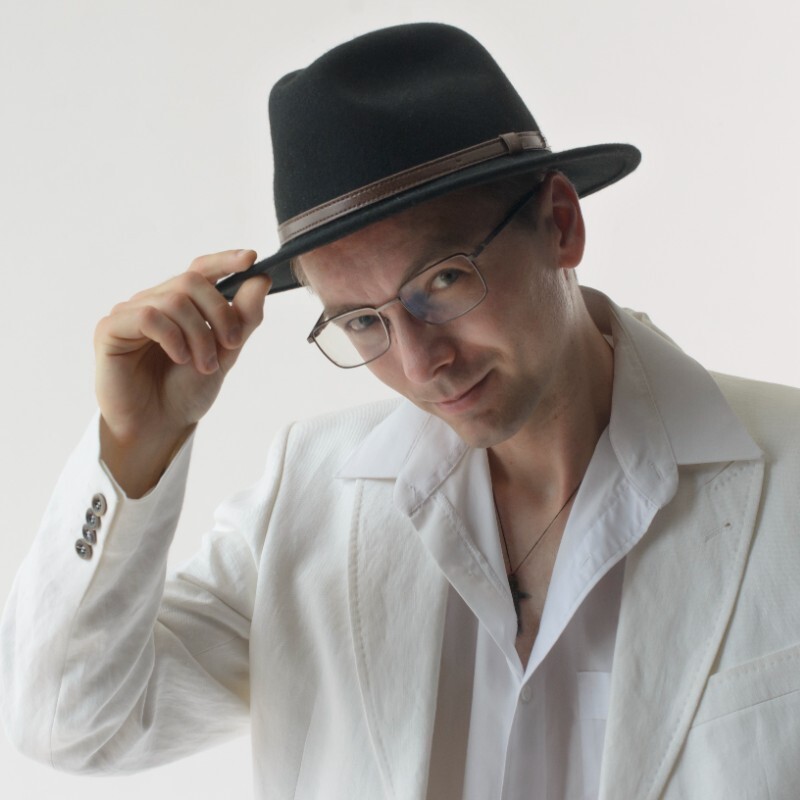 Łukasz Przelaskowski
Właściciel wydawnictwa Lukas Frankenstein
Jako pisarz i dziennikarz polecam Stenograf, dzięki któremu tworzę napisy do filmów i zwiększam zasięgi. Możecie w ten sposób polepszyć swoją markę osobistą, tak samo jak ja czynię to w formie newsów, wywiadów, dla promocji i tym samym pozyskiwania większej liczby kontrahentów, jednocześnie umacniając pozycję firmy i Fundacji Rodu Przelaskowskich, której jestem Prezesem.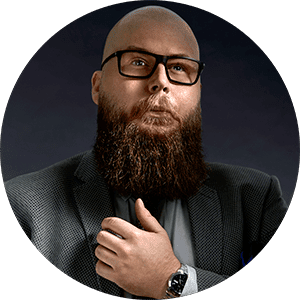 Piotr Chomczyk
CEO & Founder @ Renderro
Dzięki narzędziu Stenograf szybko przygotowuję napisy do moich filmów reklamowych, oszczędzając czas i zasoby. Jako absolwent Łódzkiej Szkoły Filmowej doecniam rozwiązania wspierające kreatywnych twórców. Gorąco polecam!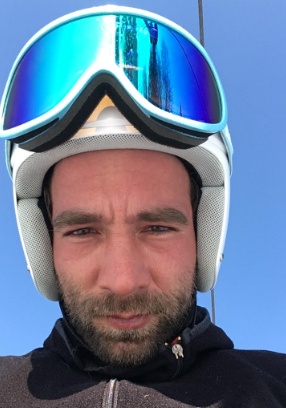 Krzysztof Gutkowski
Transkrybent, freelancer
Dzięki pracy na Stenografie działam dwa razy szybciej, przez co moje zarobki wzrosły o 80%. Bardzo lubię Stenograf!
Wanna start?
Instantly make captions and have fun!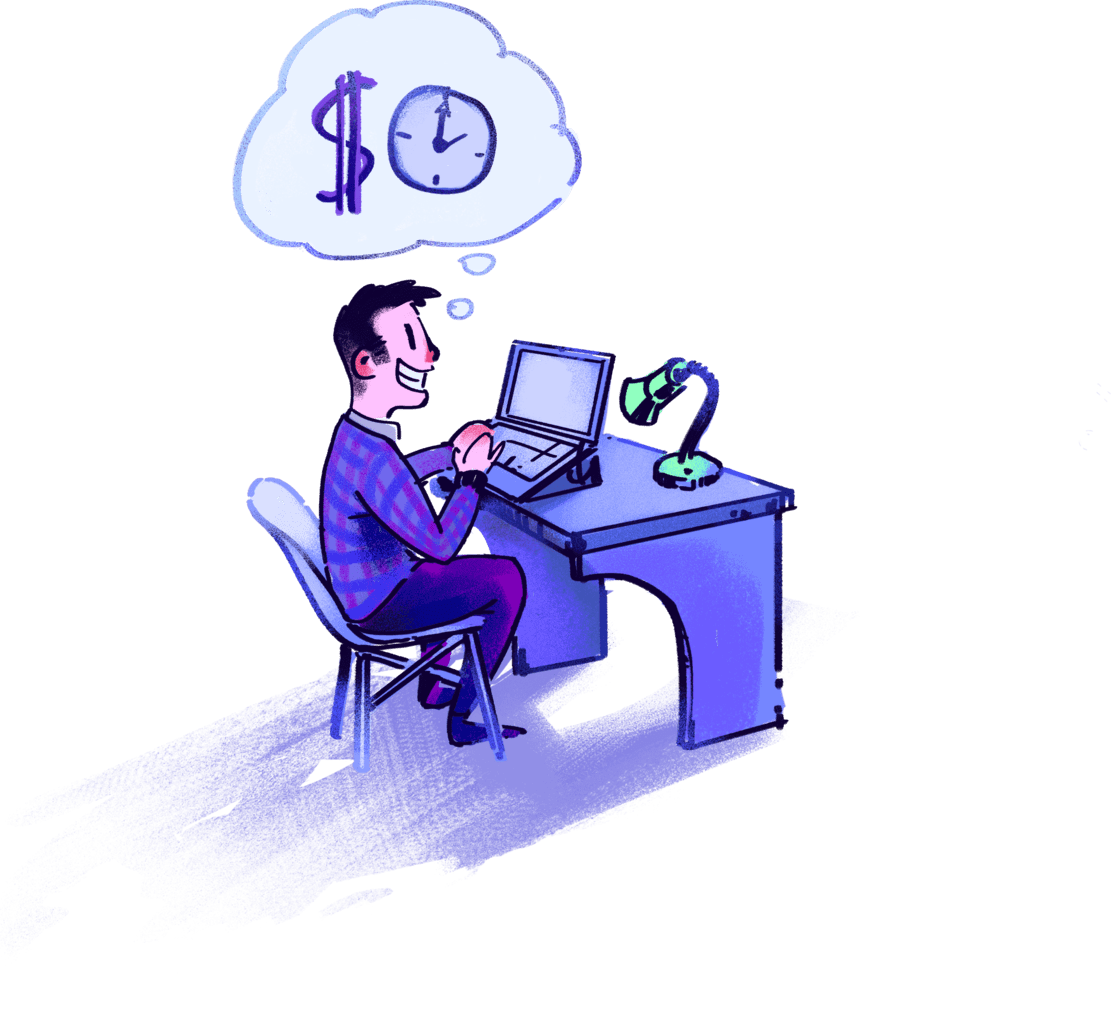 Video transcription

Movie subtitles

Song captions

Subtitles for Stand-ups

Webinar captions

Video Captioning

Facebook subtitles

Captions for Instagram

Captions for LinkedIn

Subtitles for TikTok

YouTube subtitles

Foreign language subtitles

Subtitles in .srt format

Translation of subtitles

Transcription of the meeting of the municipal council

Audio Transcriptions

Research transcriptions

Conference transcriptions

Transcriptions of recordings

Foreign Language transcriptions

Podcast transcriptions

Meeting transcriptions

Conversation transcriptions

Transcriptions of court hearings

Training transcriptions

Webinar transcriptions

Interview transcriptions

Vlog transcriptions

Webinar transcriptions
Influencer agencies

PR Agencies

Scientists, Researchers, and Students

Coaches

Experts

Event companies

Training companies

Sales People

Public Institutions

Comedians

Marketers

Marketing People

Video Editors

Speakers

Nonprofit Organizations

Singers

Lawyers

Local Governments

Courts

SM Ninja

Trainers

Officials

Vlogers
Automatically generate subtitles

Accessibility for People with hearing disabilities

Reaching out to People watching without sound

Better Facebook Video Positioning

Better video reach on LinkedIn

Better video positioning on Vimeo

Better video positioning on You Tube

Improved content recall

Captions get you new followers

Improving the visibility of materials on the web

Captions based conversion spikes in social media

Rapid content creation for the blog

Making video editing easier

Making it easier to find content in a video

Converting Speech to Text